At KW-Commerce, everyone has the same goal: advancing the success story of the company and actively contributing to it.
The great commitment, creativity, and talent of our employees and the strong team cohesion are the engine of KW-Commerce and make it possible to satisfy our customers all over the world. It is important to us that our employees have a chance to contribute and develop. Each and everyone has the opportunity to fulfill their potential with us. Only in this manner can we meet our own high standards for quality and service every day.
Want to know how KW-Commerce works? Click on the icons to receive impressions from the varied everyday work of our teams.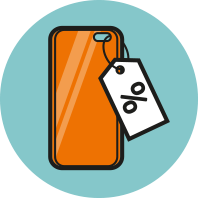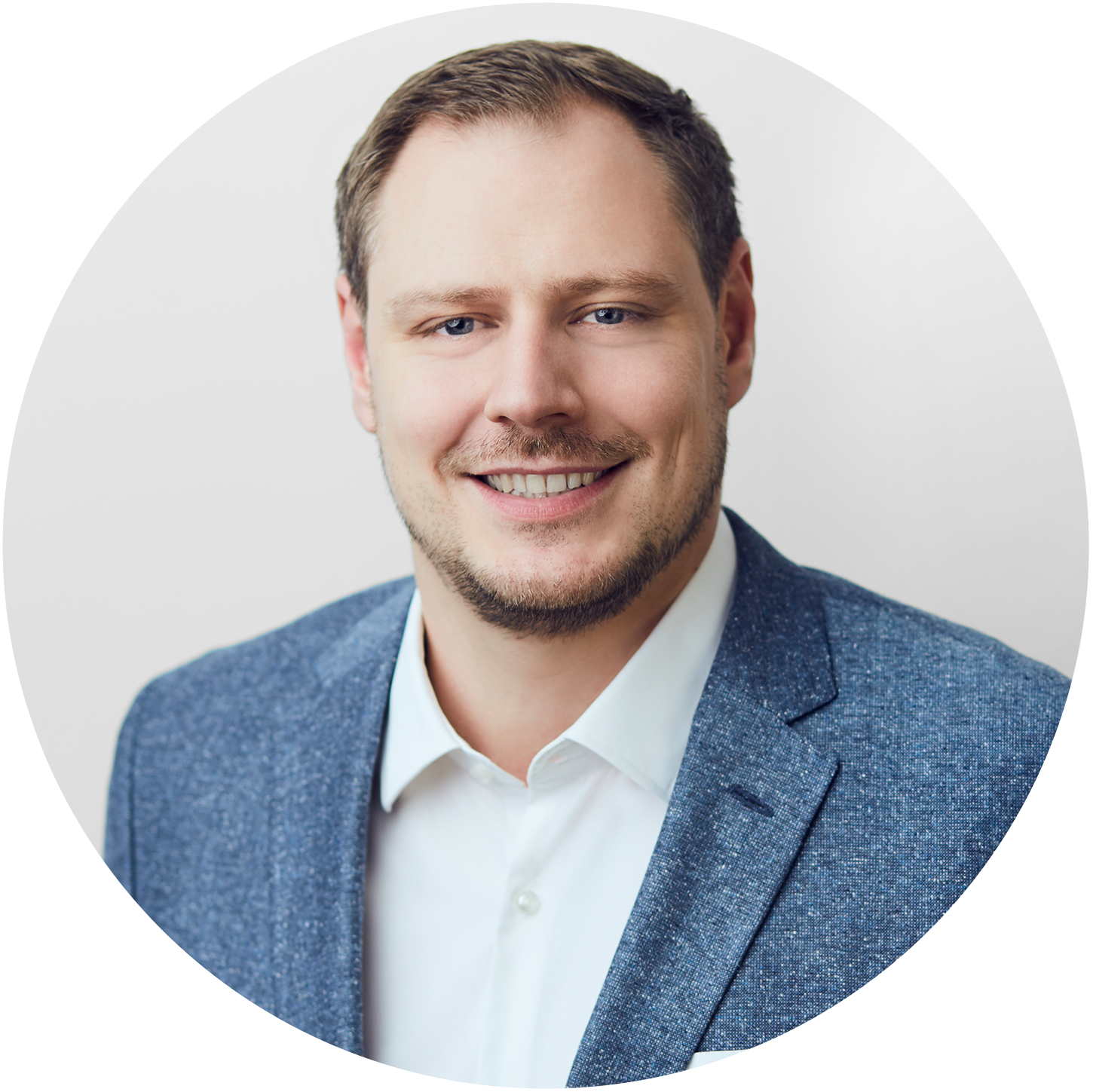 B2B Sales
"In addition to our strong B2C business, we also have a large number of business customers. Our products are very popular in downstream retail online and offline, at agencies and other business customers. The goal of the B2B Sales department is to exhaust this potential and thus be able to offer our brands to an ever expanding target group."
Jens, Founder and CEO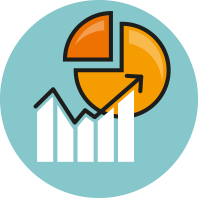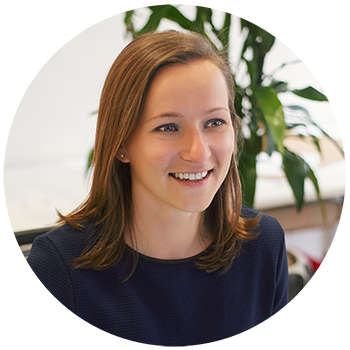 Business Intelligence
"As Business Analyst at KW-Commerce, I systematically report, analyze, and interpret huge quantities of data in order to optimize processes and derive forecasts. In close cooperation with departments like Category Management and Marketing, I steer and optimize, for instance, the product-oriented online advertising measures on all of our sales platforms – a real challenge with the large number of items. On my "green BI lawn", I can try and test many things on my own and thus contribute to the success of the company in new ways."
Dana, Business Intelligence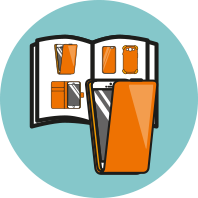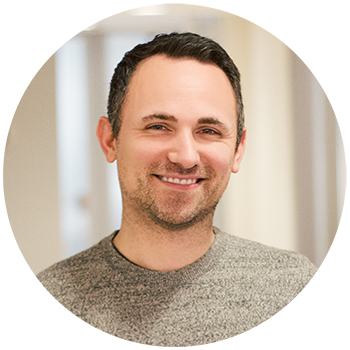 Category Management
"In Category Management, we are very close to the products and manage every step of the product life cycle, from A to Z. The exciting thing about category management is the direct impact on the success of the entire company. Retail only works with the right product portfolio. For this purpose, we are always in close contact with many other departments. We always have our ears on the ground, research new trends, and analyze and optimize the portfolio of our different proprietary brand so that we can offer the ideal product range."
Ben, Category Manager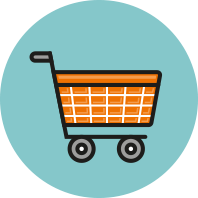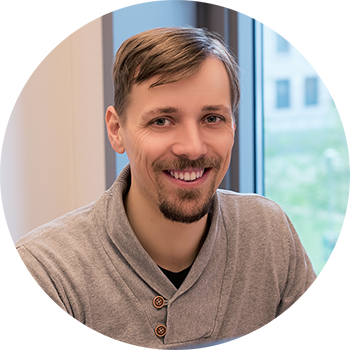 Buying
"In Buying, we ensure the smooth acquisition of the products from the Chinese market. Our responsibilities include the search for new suppliers and the maintenance and assessment of existing supplier relations. I find the international and intercultural exchange especially exciting."
Ragnar, Head of Buying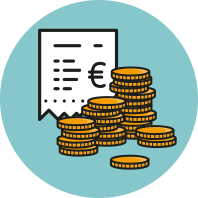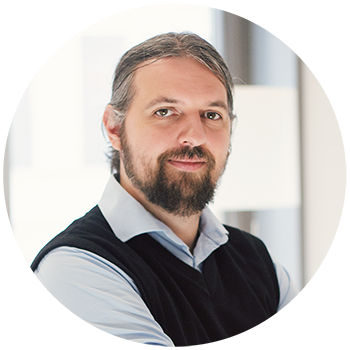 Finance
"Always well-informed. In Finance, we are the first to see the current business figures, we analyze them and develop measures to increase the company's success together with the management and other teams. We ensure positive numbers and a good mood."
Oliver, Head of Finance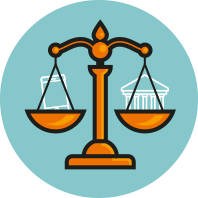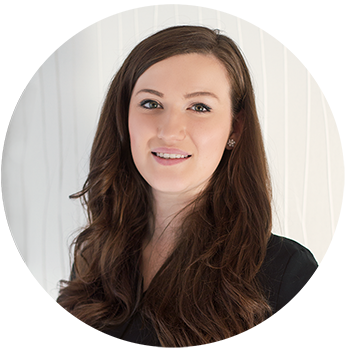 Legal
"In the Legal department, we support all departments in implementing their ideas and consult with them concerning small and major legal questions. Our responsibilities are wide-ranging and offer exciting challenges every day, in particular due to the international reach of our company."
Natalie, Attorney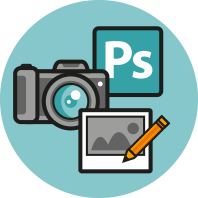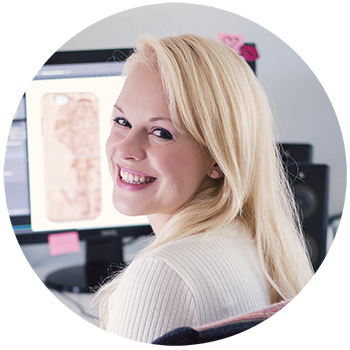 Graphics & Media
"We are pixel pushers and image retouchers – in brief: graphic design. We position, take pictures, retouch... because it is our mission to show our products from their best side. Especially our own designs let many a colorless device shine."
Anabell, Graphic Designer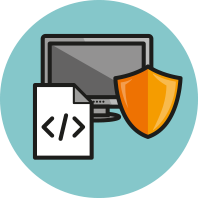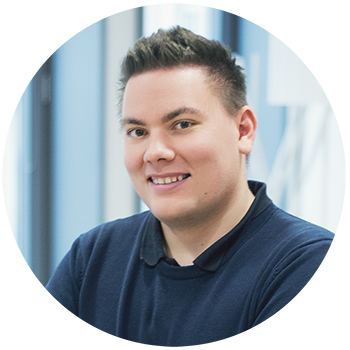 IT
"We develop tools for in-house and external systems, internal processes, and online shops / market places. We work with up-to-date technologies and react quickly and flexibly to new trends. We interface with all departments and thus have a lot of variety in our working day."
Lars, Head of IT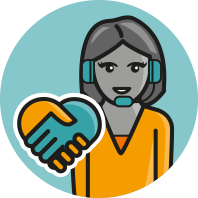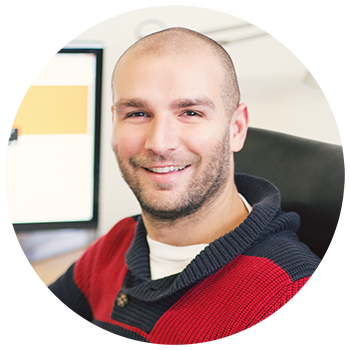 Customer Service
"What do I like best about my job? To hear that customers received good advice and are satisfied. In the international customer service, we have contact with customers from all over the world! The international atmosphere at KW-Commerce makes our work very pleasant and stimulating!"
Giuseppe, Customer Service employee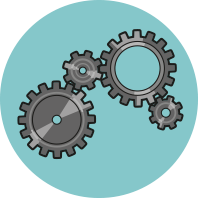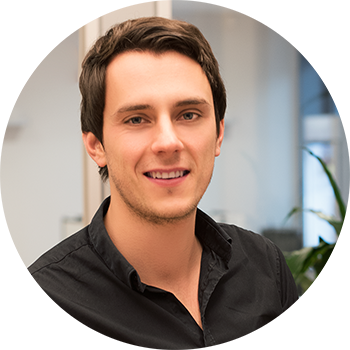 Operations
"In the Operations department, we manage the company-internal control of all customer orders and optimize associated processes. We ensure timely processing and thus contribute to the success of the company."
Gerit, COO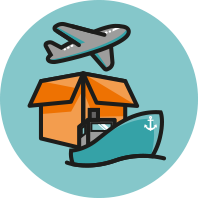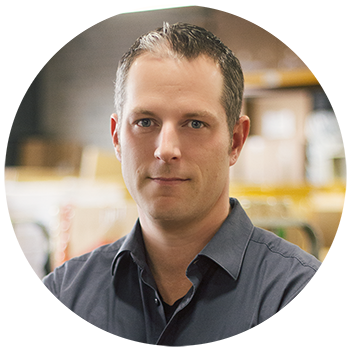 Logistics
"Our team manages and develops efficient and effective logistics processes along our entire supply chain. We are thus responsible for the operative flow of goods and information from suppliers to customers. In order to meet our responsibilities, we manage a world-wide network of warehouses and an efficient transportation concept via ship, air, and rail freight."
Niklas, Head of Logistics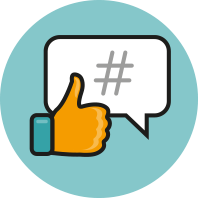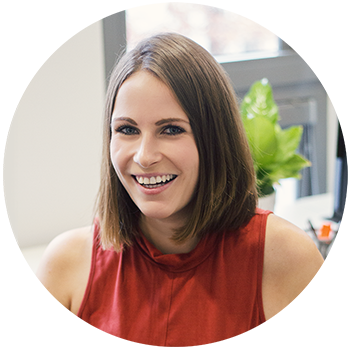 Marketing
"Online marketing without online shop? That is not just a challenge, but also fun! The Marketing department ensures that both the company and the proprietary brands and their products are known inside and outside of the online market places like Amazon and eBay. This includes both performance marketing and branding."
Janina, Marketing Manager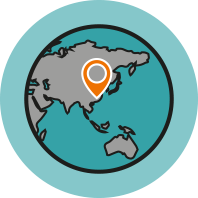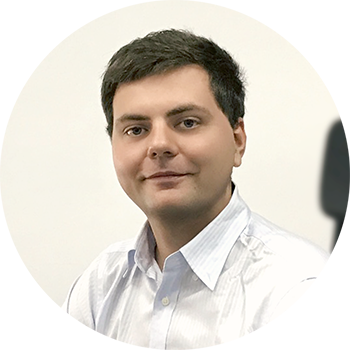 Warehouse & Office China
"We are the KW-Commerce's gateway to the world. Here in China, no day is like the other, but together with our colleagues in Logistics, Warehouse and Buying here and in Germany, we do not think in terms of problems but rather solutions. All this to check, package, and ship several ten thousand items per day into the world via air, rail, or sea."
Eric, Branch Manager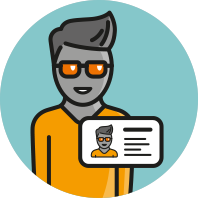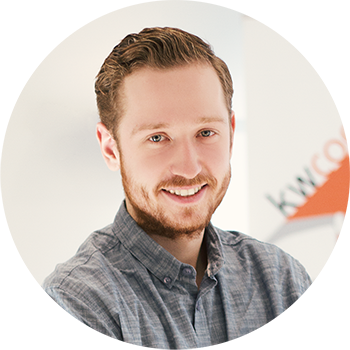 Human Resources
"The HR department of KW-Commerce needs real multi-talents: we are always looking for the right people who can help drive the growth of our company in various areas. In addition, the satisfaction of our team is important to us. We try to create the best possible work environment for our colleagues and always have an open ear for all personnel matters. We are always in close coordination with employees in all teams and the management."
Philipp, Human Resources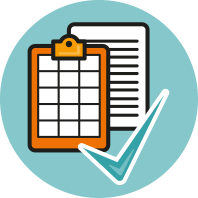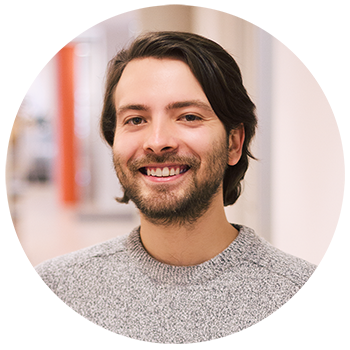 Product Data Management
"Product Data Management ensures that our items are listed on the numerous international market places and continually optimized. In addition, we manage the administration of all product-related data (e.g. item attributes, texts, and pricing). We work closely together with many different departments, e.g. Category Management, Marketing, IT, or Buying."
Benjamin, Head of Product Data Management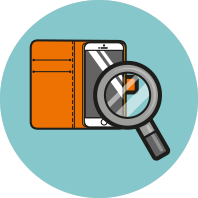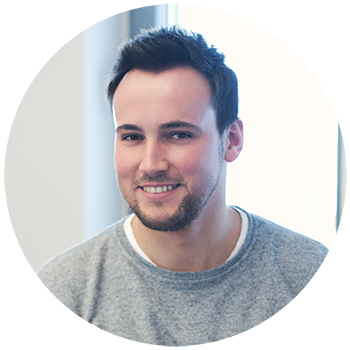 Quality Management
"As employee in the Quality Management of KW-Commerce, I am responsible for maintaining and continually improving the high quality of our products. My colleagues and I analyze a large number of quality data, recognize optimization potential, and then derive measures to be able to always offer our customers an optimal buying experience with our products. The close contact to the other departments like Buying, Category Management, Logistics, and our Sourcing Office in China is especially exciting."
Falco, Qualitätsmanager
---